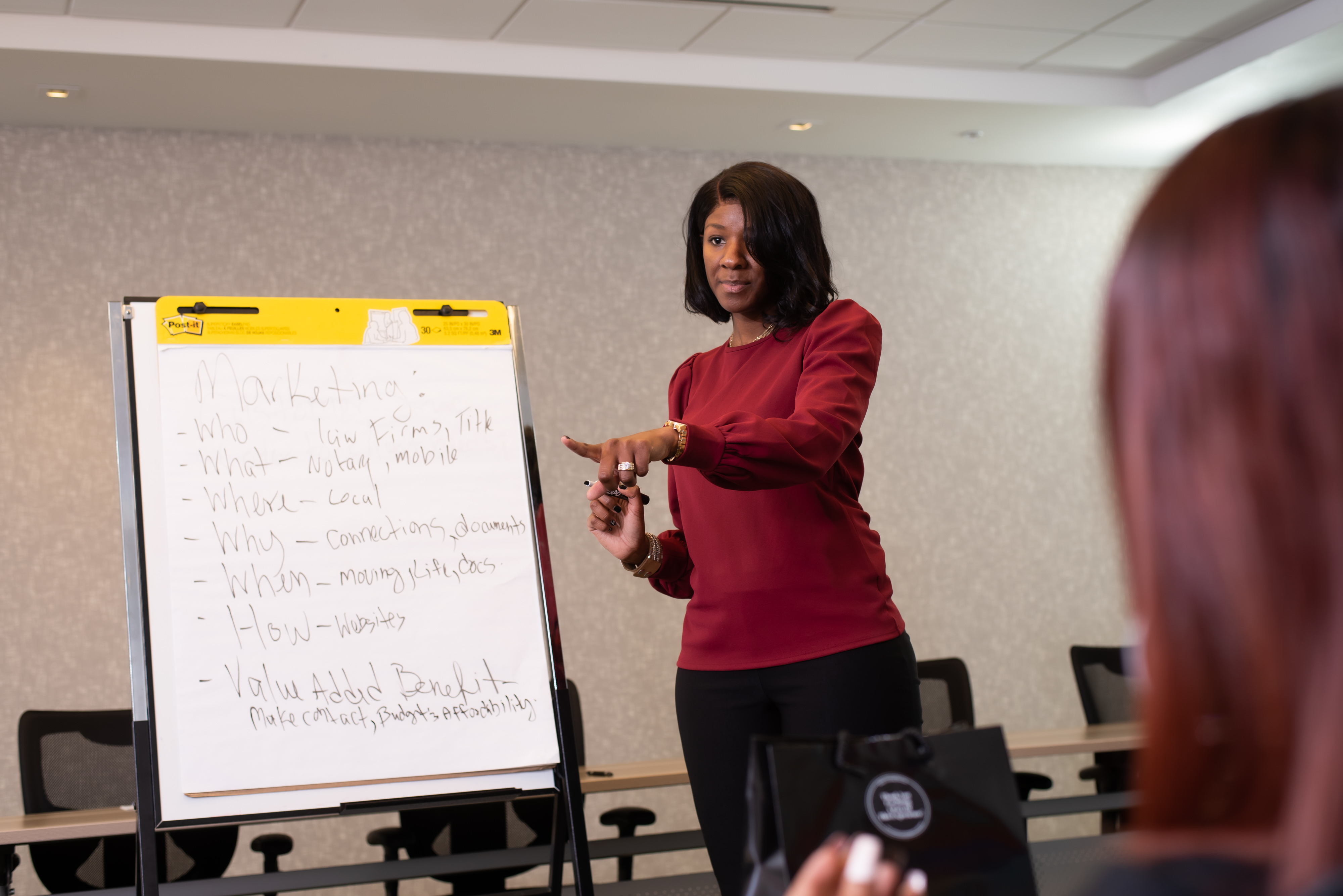 Who are your customers?
Everyone will need a document notarized at some point of time in their life. It could be for professional, personal or legal reasons. Notaries are impartial witnesses appointed to verify the signing of important documents and assure the integrity of the document and protect the public from fraud.
*Disclaimer: Not all services are available in all areas. Pricing for notary services varies based on your state guidelines. Income limits are not guaranteed and results are dependent on the effort of work you produce. Please be aware of your state rules and regulations on what you can charge to provide notary services and do with your notary commission.
Why Notary Training Network?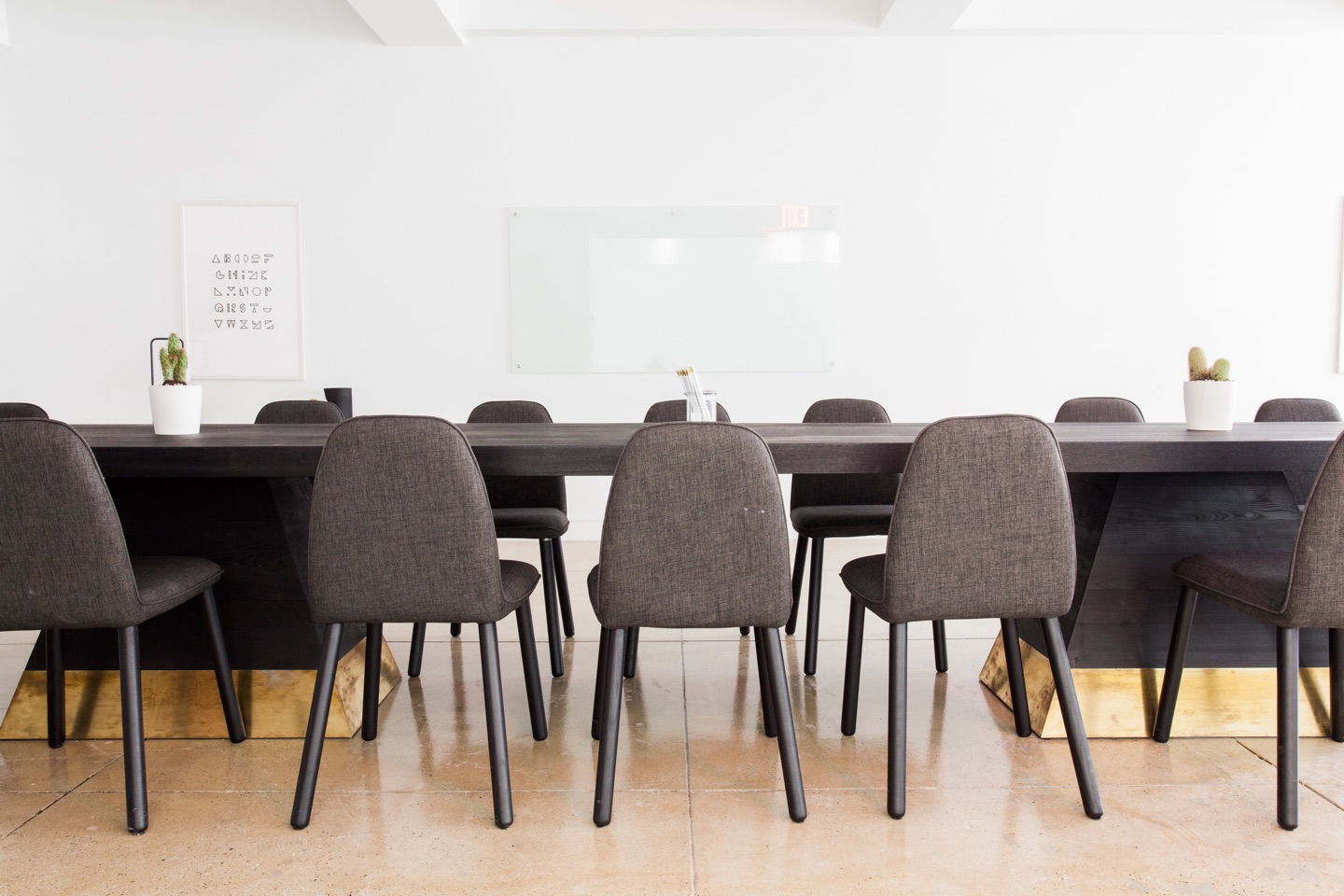 Knowledgeable
I pride myself on making sure that my students are more knowledgeable professionals. This comprehensive course was designed to help answer questions you might not think to ask when starting your own notary business. By the end of this course, you will be ready to start making money as a mobile notary and working towards being the preferred notary in your local area.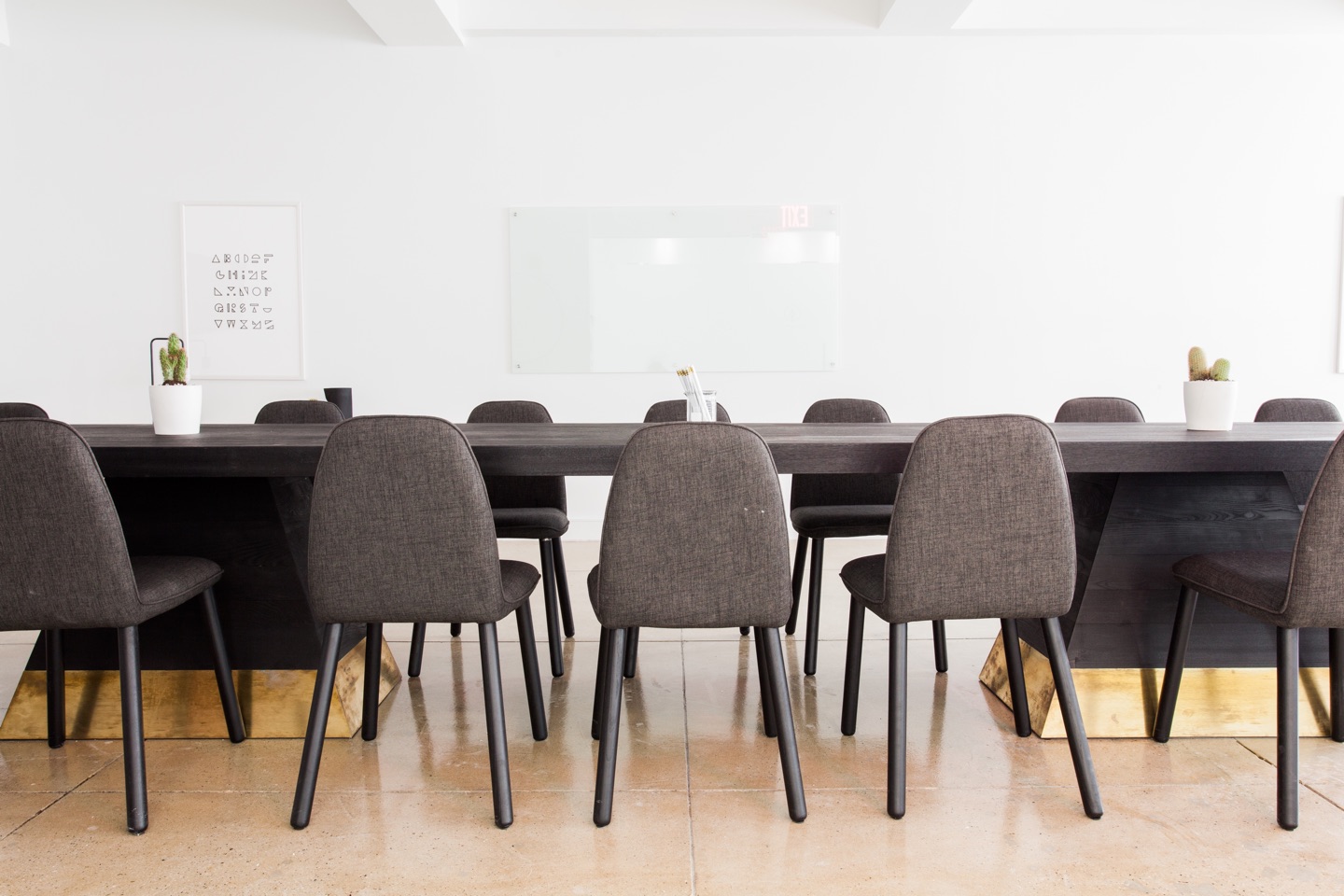 Quality & Value
The material in this course is organized and detailed. It allows you the benefit of having a basic understanding of business concepts for getting started as an entrepreneur, if you have never taken any business classes. By then end of this course, you will feel confident in having your business set up to get your first customer and complete your first notarization.
*Disclaimer: Some documents are specific to your local jurisdiction and may be common to your county only.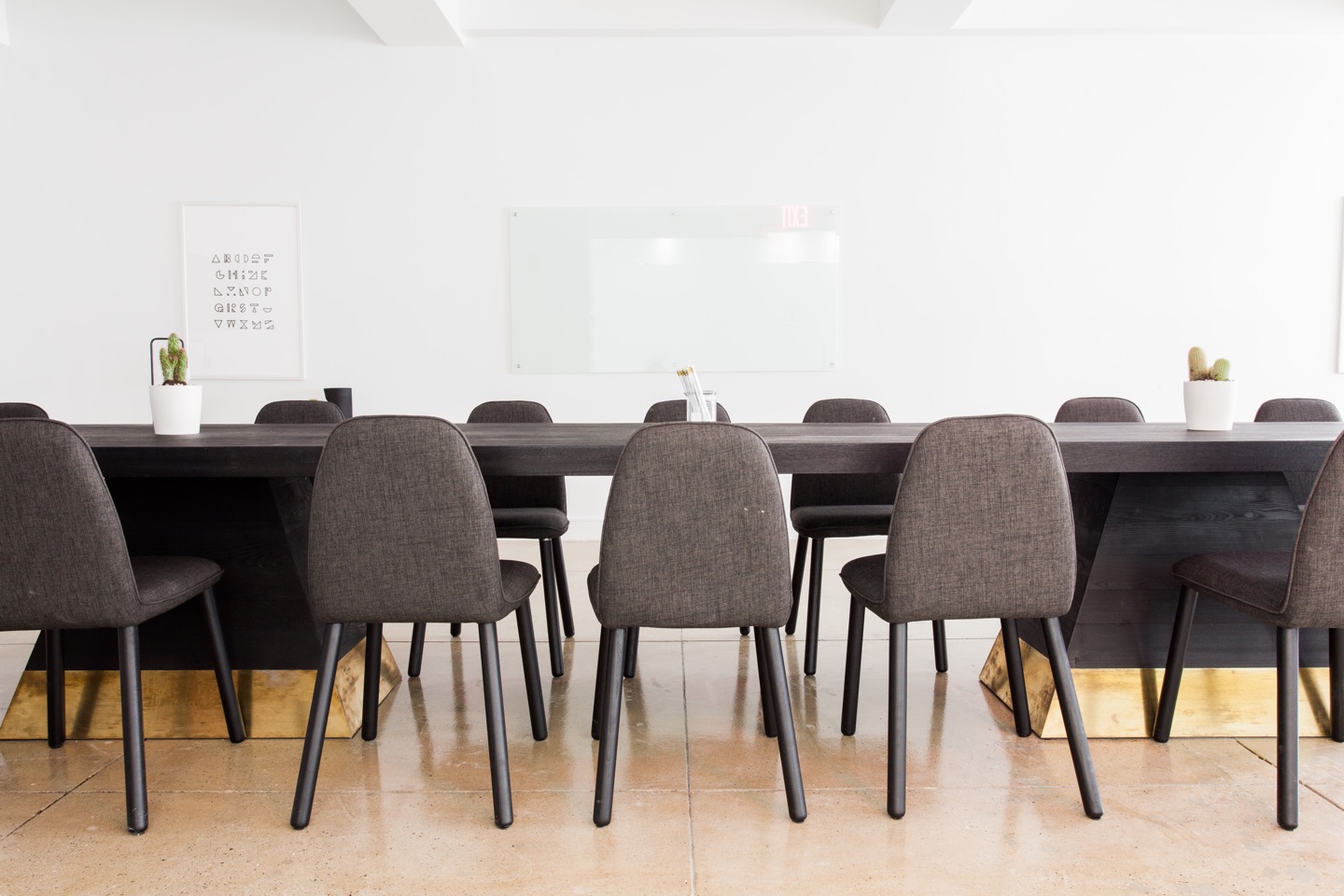 Guidance
By taking this course, you will be getting guidance from an experienced and professional Maryland Mobile Notary. It is my goal to inspire you to become the best version of yourself if you have never had any notary training. The foundational values for Notary Training Network are based on Professionalism, Integrity, Knowledge and Service.
Check your inbox to confirm your subscription